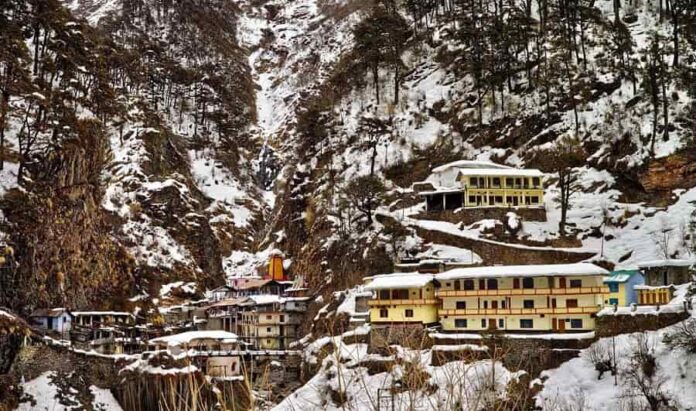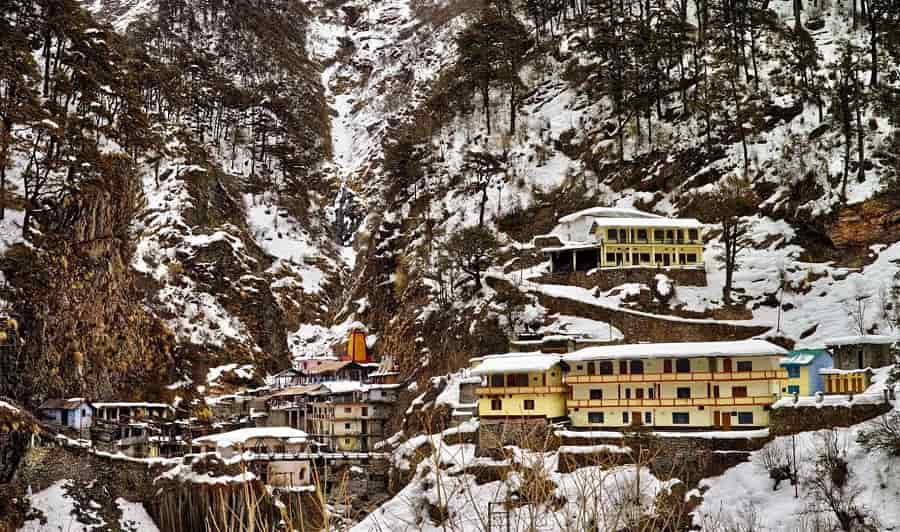 Nestled in the pristine Garhwal Himalayas of Uttarakhand, Yamunotri is one of the four sacred pilgrimage sites collectively known as Char Dham Yatra. It's revered as the source of the Yamuna River and holds a significant place in Hindu mythology. The weather in Yamunotri can vary dramatically throughout the year due to its high-altitude location. To help you plan your visit effectively, here is a comprehensive guide to Yamunotri weather by month: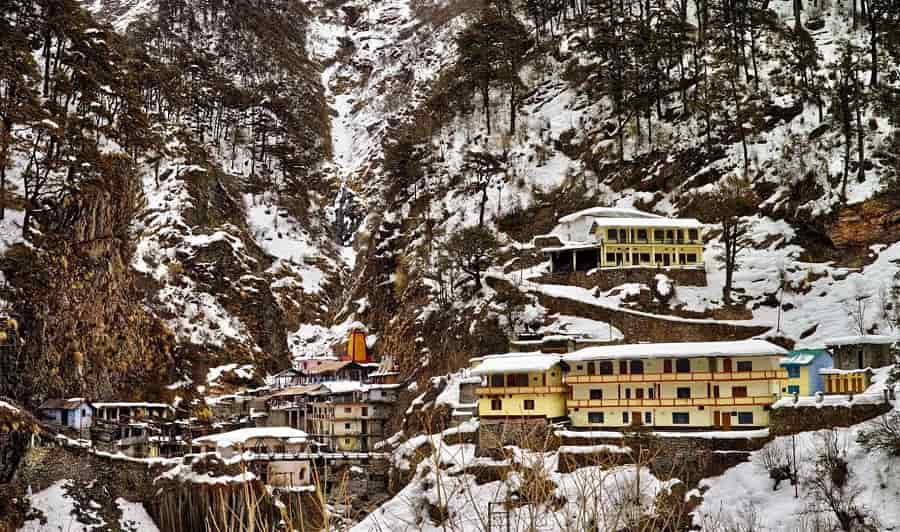 May
May marks the beginning of the Char Dham Yatra season.
The weather in Yamunotri during May is cool, with daytime temperatures ranging from 10°C to 18°C.
Nights, however, can be quite chilly, with temperatures dropping to around 5°C.
This month is ideal for pilgrims and trekkers as the snow begins to melt, making the journey to the temple accessible.
June
June is considered the peak summer season in Yamunotri.
Daytime temperatures can range from 12°C to 20°C, offering pleasant weather for outdoor activities.
Nights are relatively milder compared to May, with temperatures around 10°C.
It's a popular time for pilgrims and tourists due to favorable weather conditions.
July
July brings the monsoon season to Yamunotri.
Daytime temperatures remain in the 10°C to 18°C range.
Expect heavy rainfall, making the region lush and green.
Daytime temperatures remain similar to June, but the constant rain can make outdoor activities challenging.
Landslides and roadblocks are not uncommon, so check weather and travel updates before planning your visit.
August
August continues to be a monsoon month in Yamunotri.
Rainfall persists, making it the wettest month of the year.
Daytime temperatures remain in the 9°C to 17°C range.
It's advisable to exercise caution due to slippery paths and road conditions during this time.
September
September marks the beginning of the post-monsoon season.
Rainfall starts to recede, and the weather becomes more pleasant.
Daytime temperatures remain in the 8°C to 17°C range.
Pilgrims start returning to Yamunotri as the weather becomes favorable for travel and trekking.
October
October is the beginning of the pre-winter season in Yamunotri.
Days are sunny, with temperatures ranging from 8°C to 15°C.
Nights, however, can be quite cold, with temperatures dropping to around 3°C.
This is a good time to visit if you prefer milder weather and fewer crowds.
November
November is when winter truly begins in Yamunotri.
Daytime temperatures range from 5°C to 10°C, and nights become very cold, with temperatures often dropping below freezing.
Snowfall may start in late November, making it challenging to access the temple.
December to February
These are the winter months in Yamunotri, and the temple remains closed due to heavy snowfall and extremely cold weather.
Daytime temperatures rarely rise above freezing, and nights are bitterly cold. (-4°C – 8°C)
Only adventure enthusiasts and trekkers visit during this time, and even they need to be well-prepared for harsh conditions.
March to April (Late Winter/Early Spring)
March is the beginning of the transition from winter to spring.
The temple may still be closed early in the month.
Cold temperatures with daytime highs gradually rising from 0°C to 10°C (32°F to 50°F).
April can still be quite cold, with snow in some areas, but it marks the opening of the temple for pilgrims.
In conclusion, Yamunotri offers a diverse range of weather experiences throughout the year, from the lush greenery of the monsoon season to the serene beauty of winter. The best time to visit depends on your preferences, but the peak pilgrimage season is typically from May to October when the weather is most favorable for travel and temple visits. However, if you're an adventurer seeking solitude and willing to brave the cold, the winter months can provide a unique and enchanting experience in this sacred Himalayan destination.
Suggested to Read: