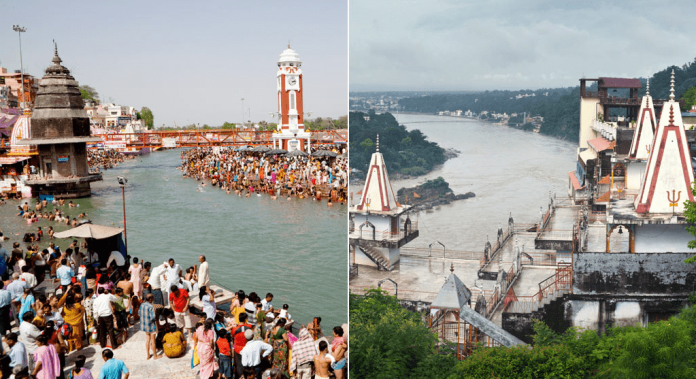 Haridwar and Rishikesh are captivating and alluring in their terms and there is a multitude of reasons making them so appealing and fascinating. As an explorer, you will realize at the very right moment you enter the city that Haridwar is an unmitigated goal of each avid traveler while Rishikesh is seen as a spot where you go camping and boating. It is pretty difficult to deny the fact that both the destinations are far beyond what meets our eye and it is really difficult to describe the beauties of these cities in words. Plan a tour in North India and explore the real beauty of these holy cities in Uttarakhand.
Often renowned as twin heritage cities, both these destinations are dotted with myriads of wonders where each adding more charm to the spots. Haridwar is the spot where you can soak yourself in the deep serene and tranquil ambiance, Rishikesh presents an alternate suggestion where you love spending time outside where you can find an incredible blend of diversions.
North India tour package plays a vital role in exploring the real charm.
Below mentioned is the rundown of the destinations that you explore on your Haridwar and Rishikesh visit.
Check out the list of destinations that you can explore in Haridwar
This beautiful city in Uttarakhand is packed with innumerable tourist sites that are flocked by millions of devotees every year where you can pay respect to the River Ganges. Haridwar is the place where you can feel intense devotion and spirituality hovering in the air. Many people love visiting this religious city where you can take a dip into the holiest River Ganga so that you can wash away all your committed sins and this makes it one of the best cultural and spiritual centers for the devotees.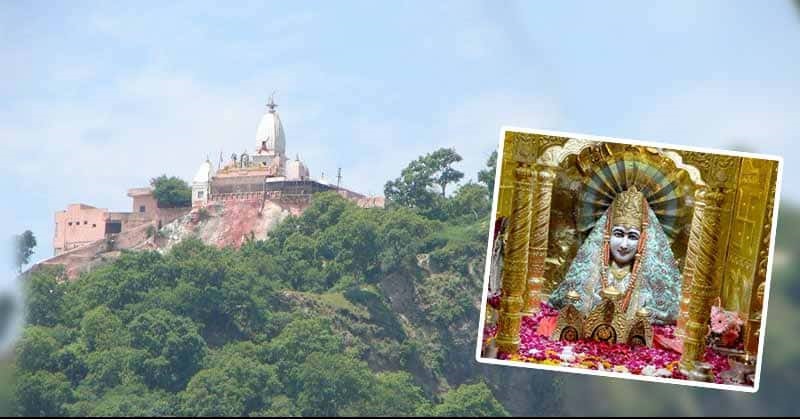 Mansa Devi Temple
Reckoned as one of the most famous attractions in Haridwar, Mansa Devi Temple is one of the destinations that can be accessed by cable car ride which helps you attain some of the breathtaking views from a huge height. Dedicated to Goddess Mansa, the temple consists of two main deities, and these both are located inside the main sanctum of the temple.
Also Read:- Popular Pilgrimages and Religious Destinations in India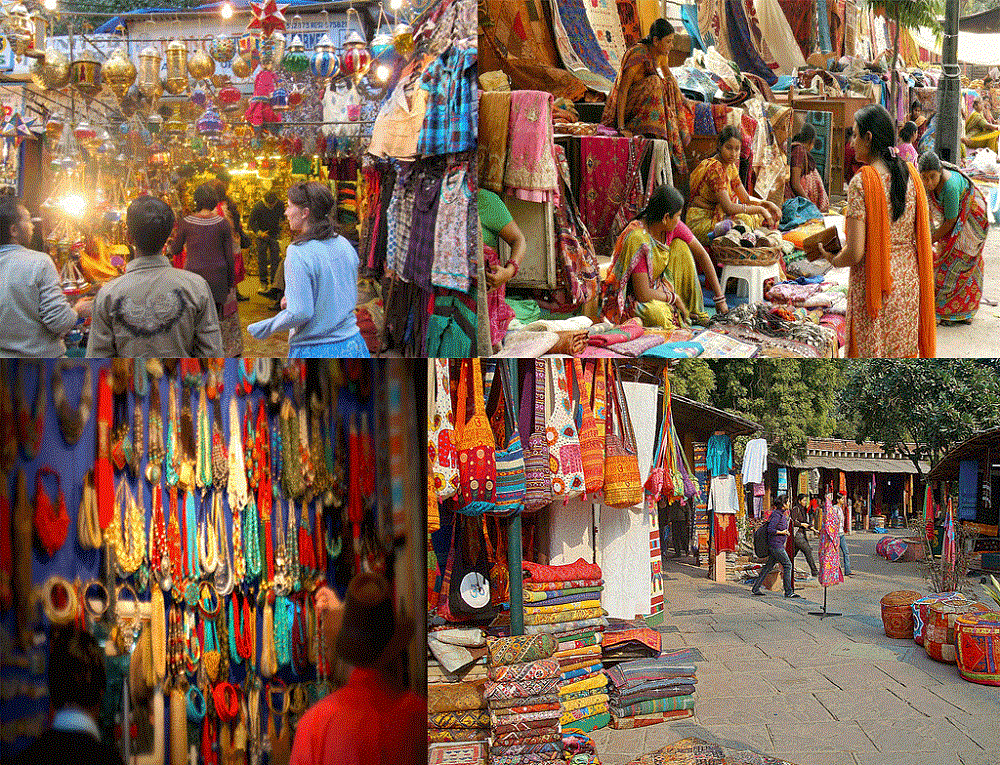 Bara Bazaar
The bazaar is the most popular market area in this holy city which is packed with numerous stalls selling Puja items. From these stalls, you can also buy some of the incredible handicraft items which you can carry along with you as souvenirs. Rudraksha Seeds and Churan are the other items that you can buy from here. Also, mouth-watering milk sweets are pretty popular here.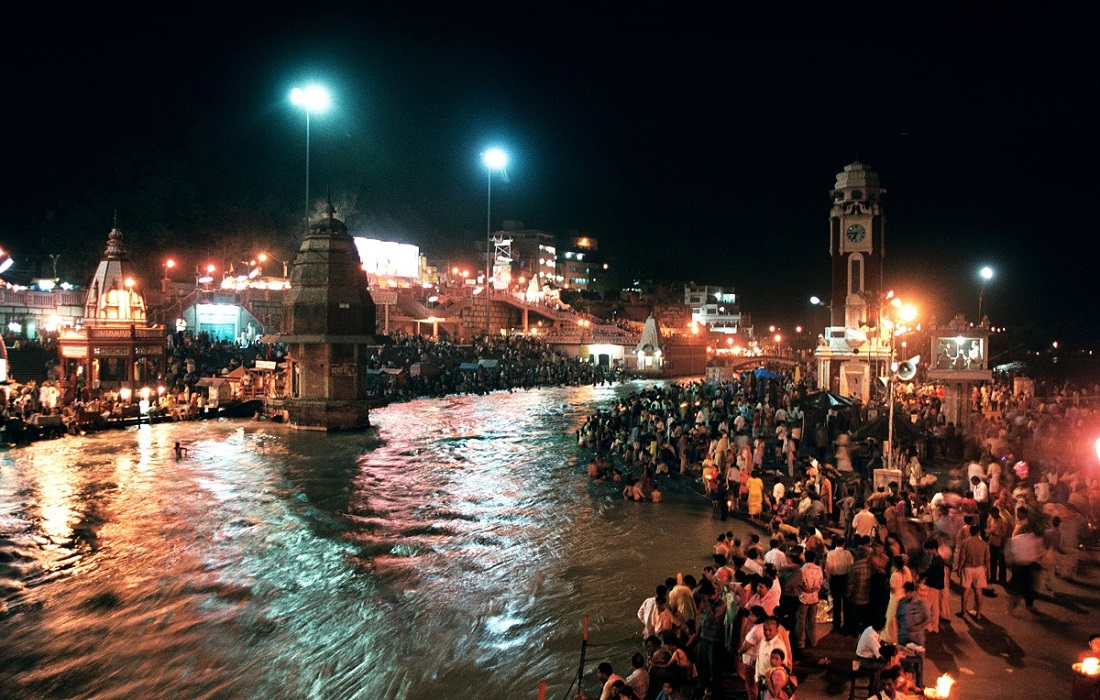 Har Ki Pauri Ghat
It is the place where you can witness the real crowd in the city as devotees flock here in thousands of numbers to take a dip into the holy water of River Ganga. Especially at the time of dusk, this beautiful ghat gets lit up with the flame of earthen Diyas, and the entire region gets dipped into spiritual ambiance at the time of the evening Ganga Arti ceremony. Get an enthralling experience with the flaming torches and also the chiming bells. Once the aarti gets over you get the chance to witness the charm of an immense calmness and the unending and mesmerizing views of the surroundings.
Also Read:- Best Religious and Pilgrimage Destinations in India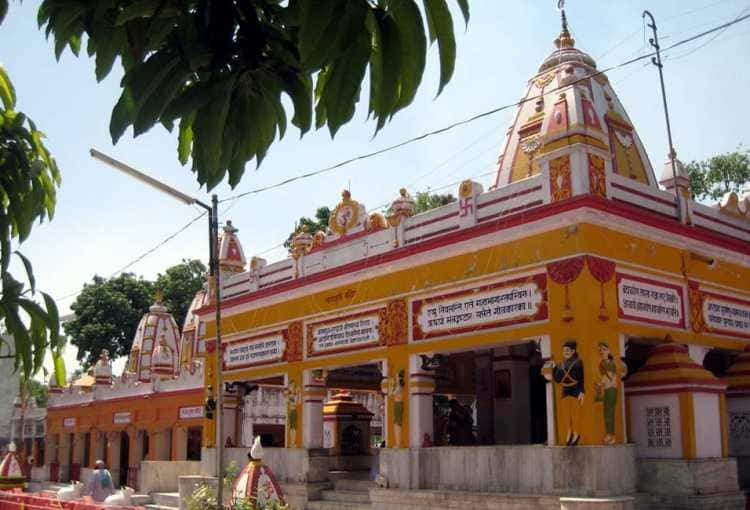 Sapt Rishi Ashram
After covering a total distance of 5 km from the city you can reach this site which is called a learning point of Sanskrit. The place has been named so as this is the spot where various saints meditated including Bhardwaj, Vishwamitra, Kashyapa, Vashisht, etc. the surrounding of this ashram is incomparably charming and very fascinating.
Places to be explored in Rishikesh
The Yoga Capital of India, Rishikesh showcases a perfect blend of various experiences as the city is packed with numerous temples, architectural wonders, and scenic splendors, and also houses a cluster of the platform for adventure activities. This holy city is dotted with innumerable ashrams and many of these ashrams are serving as a fascinating tourist attractions. If you want to explore the complete charm of this place then browse our Rishikesh tour packages.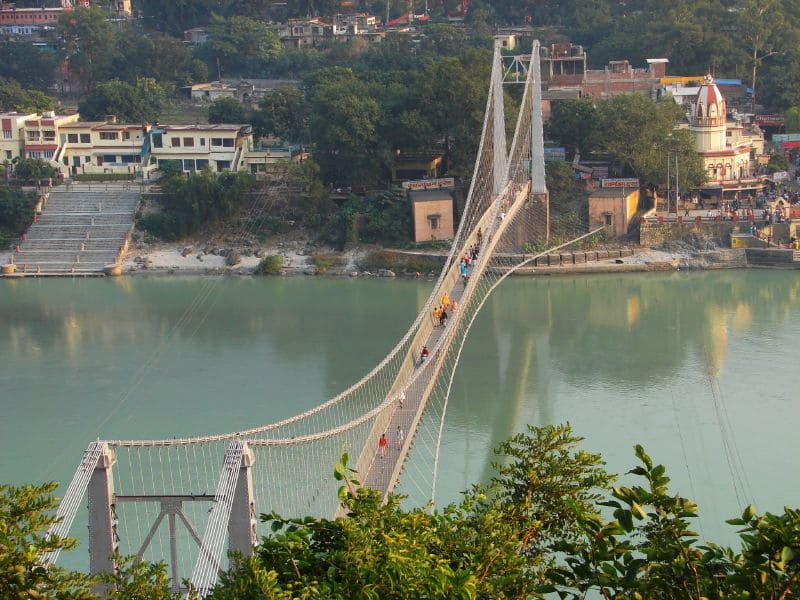 Laxman Jhula and Ram Jhula
The two major attractions of this beautiful city, Ram Jhula, and Laxman Jhula are the wonders that are located not so far from the railway station of the city. One can easily reach here after covering the distance of 4 km from the railhead. After exploring the charm of these two iron suspension bridges you can also make your visit to Ram Mandir, Laxman Mandir, Trayambakeshwar Temple, etc, that are located in the vicinity.
Also Read:- How to Make Traveling Easy and Safe for Seniors

Shivpuri
The perfect camping site located almost 19 km from Rishikesh, Shivpuri seems like a true paradise. Being located along the banks of River Ganga, Shivpuri serves as a perfect platform for various adventure sports including trekking, climbing, boating, etc. and this is going to be one of those places where you can spend your weekend.
Also Read:- Religious Places to Visit in North India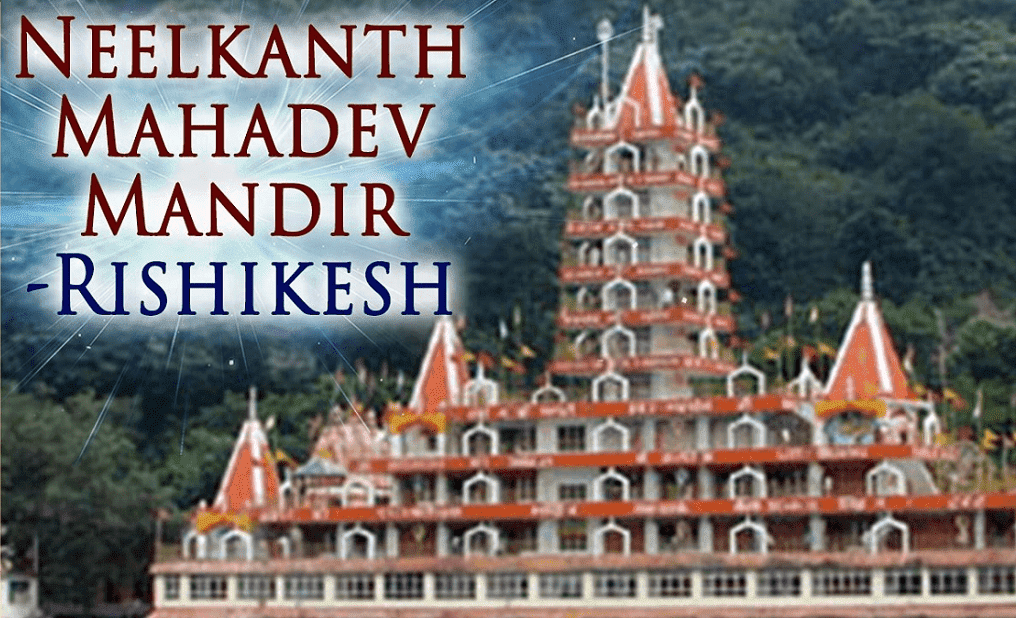 Neelkanth Mahadev Temple
One of the most eminent destinations of Shiva worshippers, Neelkanth Mahadev Temple is located at an altitude of 1670 meters above sea level. This is reckoned as one of the most sacred and the heavily visited pilgrimages in Rishikesh. The temple houses an alluring freshwater spring where devotees come from different corners of the world to take a holy dip into the river.