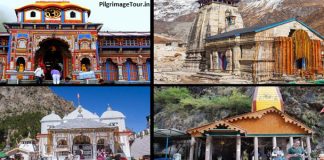 Been searching for the best time to visit Char Dham? As they say, timing is everything. There's a time to travel, there's a time...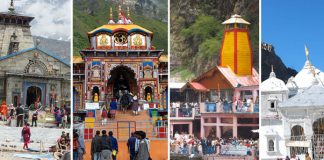 Chardham Yatra originally referred to the four sacred sites- Badrinath, Rameshwaram, Puri, and Dwarka- brought together by Adi Shankaracharya in the 8th century to...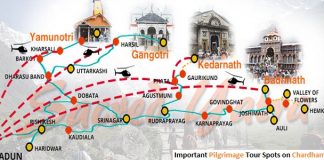 Uttarakhand, a beautiful state in India is popularly known as "Devbhoomi" meaning "The Land of the Gods" it is serenely beautiful and is rich...