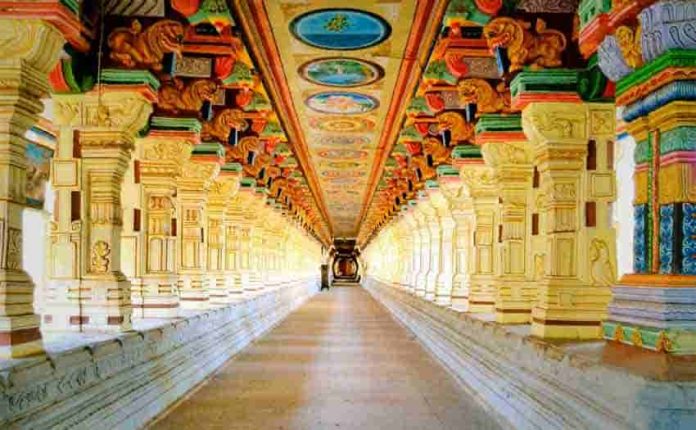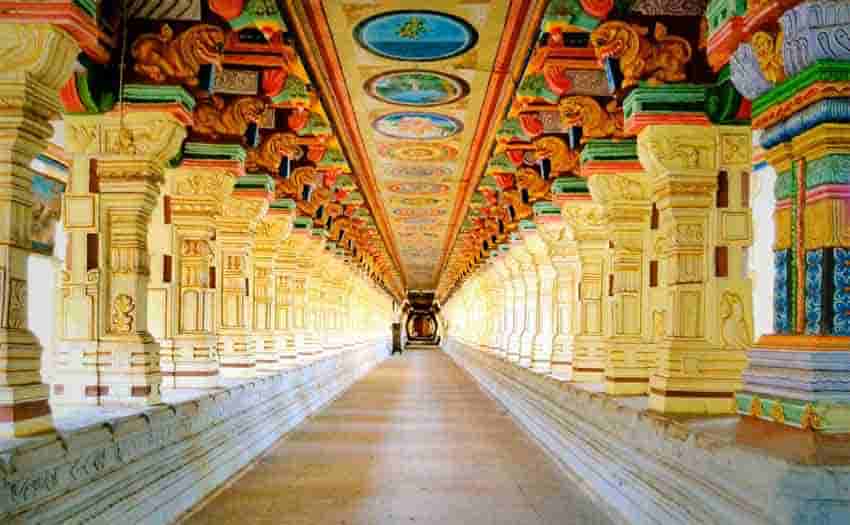 Lord Shiva, who is often regarded as the destroyer of the universe as well as the creator, is one of the most benevolent Gods of the Hindu religion. Many believe that if a person worships him with sincere thoughts then, he can get any of his wishes fulfilled. There are 12 Jyotirlingas of Lord Shiva scattered all over the parts of India and each temple has something different to offer its devotee. Hundreds of pilgrims travel to these famous Lord Shiva temples every day with the hope of earning some of his precious blessings and asking for a healthy life.
So, below is the list of some of the must-visit temples of Lord Shiva scattered in the different parts of the country. For more information on Jyotirlingas journeys, you can also check our Jyotirlinga Tour Package deals.
Kedarnath Temple, Uttarakhand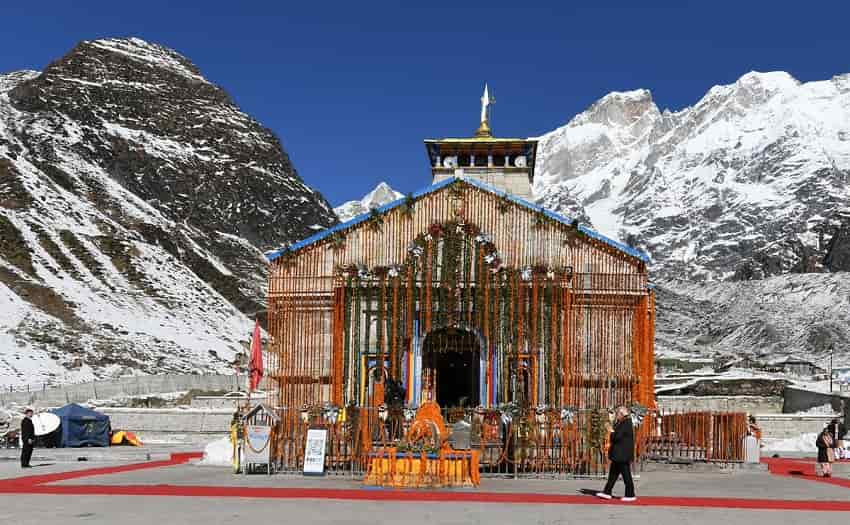 Kedarnath should be on your travel priority list because the journey to this temple is straight out of a fairy tale. Walking along with the pine trees on a stone-paved path towards the beautiful Mandakini mountain becomes a walk of memories. And after walking about 16 km of distance, you will reach the temple complex where both hotness of the sun and the coldness of the moon dominates the weather. Finally, walking the long queue, you can pay your respect to the statue of Lord Shiva.
Also Read: Kedarnath Dham Travel Guide
Somnath, Gujarat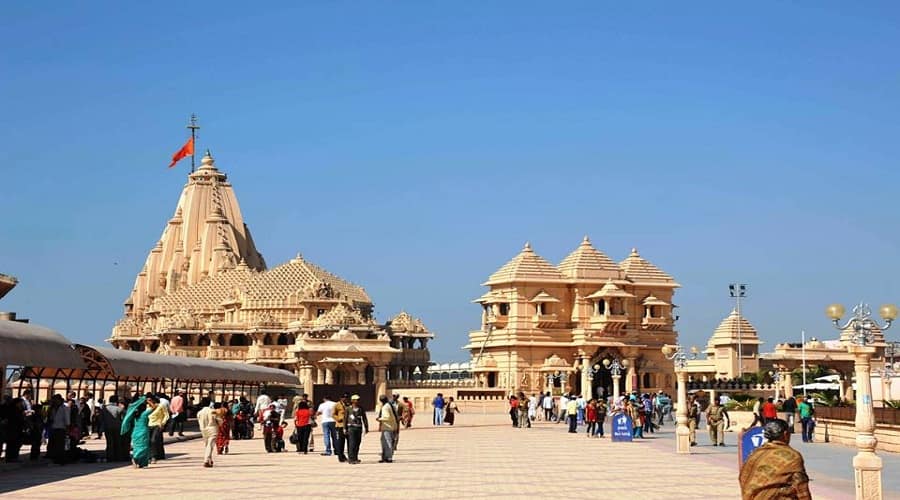 Somnath is an ancient Lord Shiva temple located in the Saurashtra region of Gujarat. This temple is also accounted for among the 12 Jyotirlingas of Lord Shiva and is revered with great faith by the people of the Hindu community. It is also reported that the temple has seen many historical events and also lived through various invasions by foreigners because of its gems and pieces of jewelry repositories. The temple also overlooks an amazing view of the Arabian Sea.
Kashi Vishwanath, Varanasi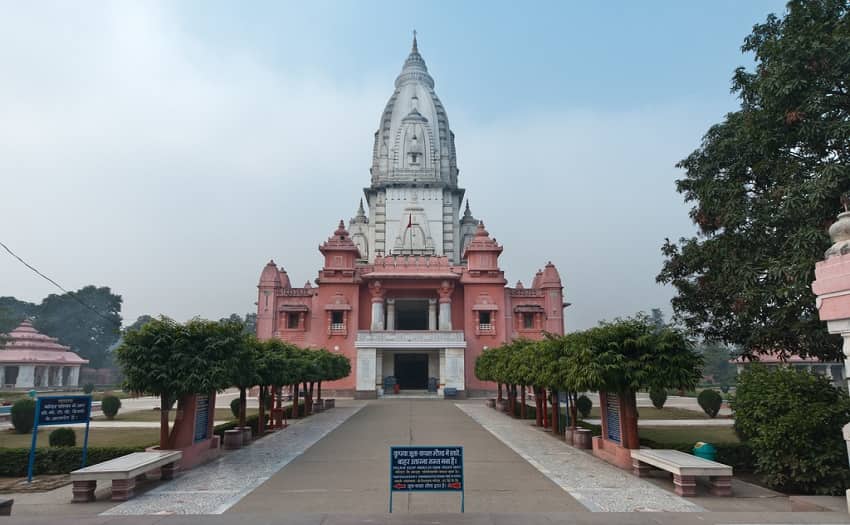 Kashi Vishwanath is another very popular Lord Shiva temple that attracts thousands of pilgrims every year. Millions believe that if a person ever visits this temple in Varanasi in his entire life then, he/she gets liberated from the cycle of life and often attains salvation. There is a popular kind of spiritual aura in the air of Varanasi that if a person visits this holy place once then, they go back to this place many times. Apart from this temple, one can also visit the famous Ghats of Varanasi.
Also Read: Kashi Yatra- A Divine Journey
Trimbakeshwar Temple, Maharashtra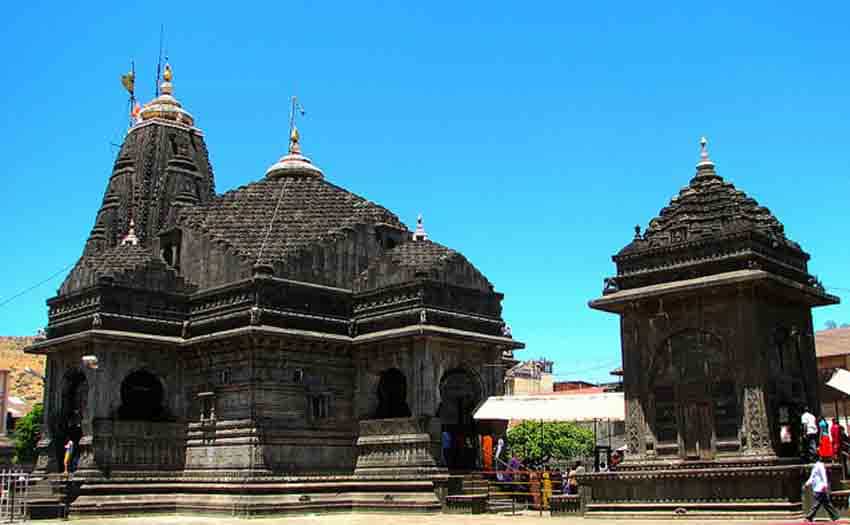 Trimbakeshwar is another Jyotirlinga temple standing alongside the Godavari River and is about 28 km away from Nashik city. The temple is presumed to be constructed by the famous Maratha King Balaji Baji Rao and is greatly revered by the people of the Maratha community. The temple is totally built with black stone and worship Lord Shiva lingam with three distinct faces depicting the faces of Lord Brahma, Lord Vishnu, and Lord Rudra.
Ramanathaswamy, Tamil Nadu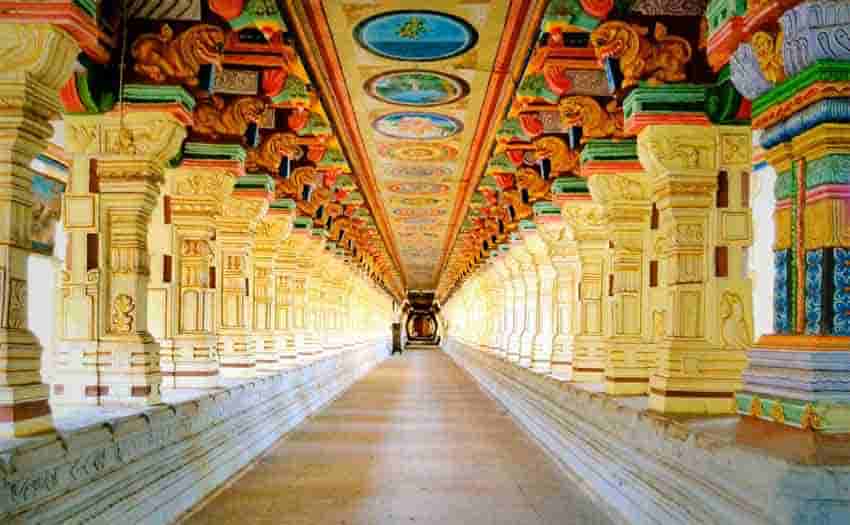 Ramanathaswamy Temple is another very beautiful Lord Shiva temple built on an island called Rameswaram. Many devotees believe that it was the very place where Lord Rama worshipped a statue of Lord Shiva in the wake of asking forgiveness for all the sins that he committed during the war with Lord Ravana. The mesmerizing art and construction of this temple will surely enchant any soul and also liven up your spirituality in yourself.
Amarnath Temple, Kashmir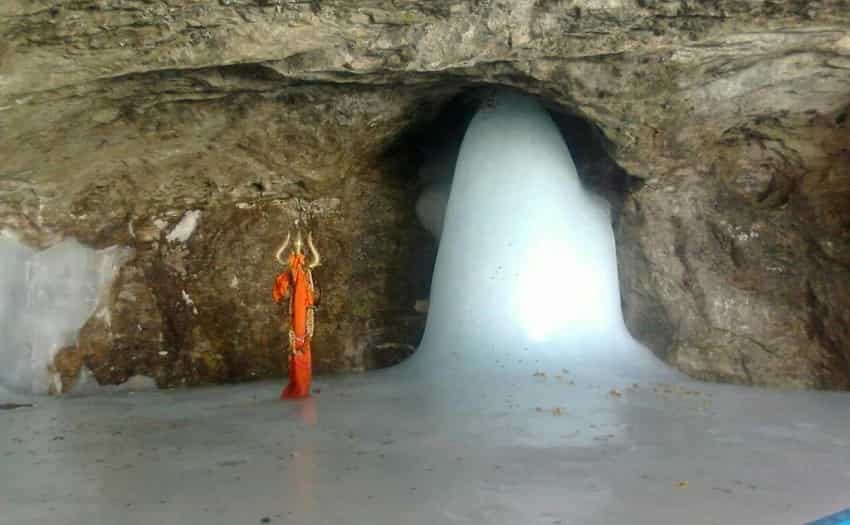 Amarnath Temple is not a short visit, it is a journey in itself that takes you through the pristine beauty of Kashmir and shares with you some of the beautiful secrets of nature. The temple worships an ice amalgam of Lord Shiva which is believed to support this form in any weather condition. The journey registers millions of devotees every year who come to pay their hearty respect to the ice statue of Lord Shiva and earn his precious blessings in return.
So, do care to go through the above list of must-see Lord Shiva temples sprawled across the whole country. Maybe, walk the path of spirituality and find reasons to bring peace through this journey. And, who knows you can also get to know yourself better through one of Lord Shiva's journeys.