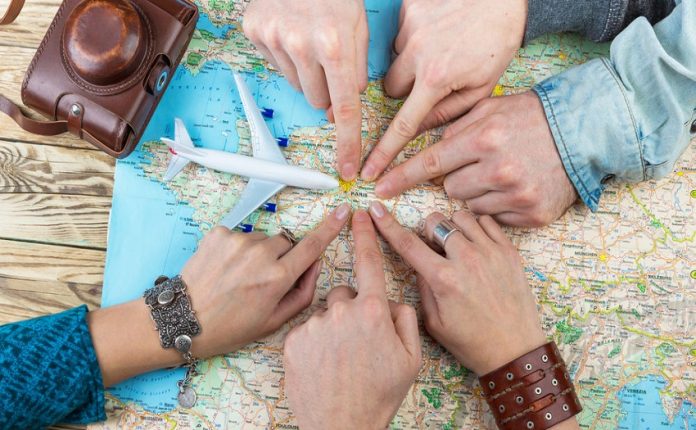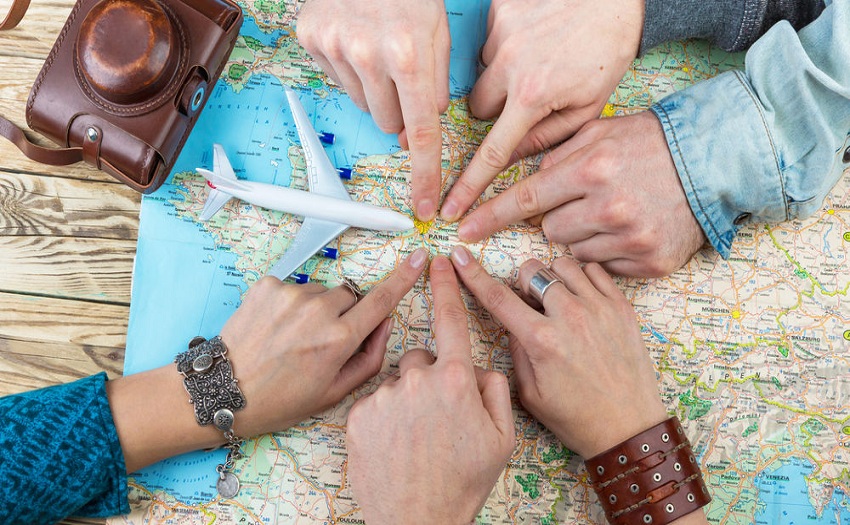 Travel trips are exciting but these surely come with a price tag and to ensure that one enjoys to the maximum on a holiday, the amount of money spent is directly proportional to the fun & lavishness. Well, I am not suggesting to not spend money on travel because I absolutely love travelling and feel that although money is spent on a trip but eventually what we earn by the travelling cannot be compensated with any amount of money!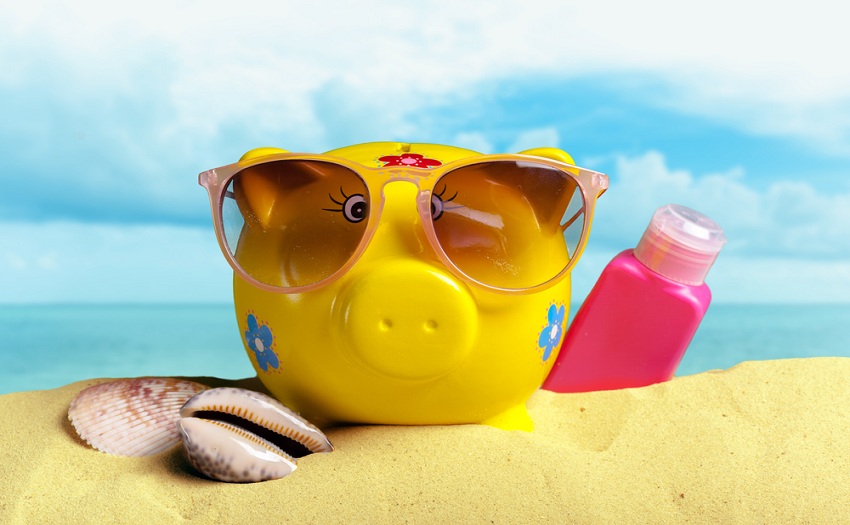 So basically, today's post is about some essentials tips which are actually very important for everyone to be aware of, so as to avoid unnecessary expenditure while holidaying. Here we go!
Planning Ahead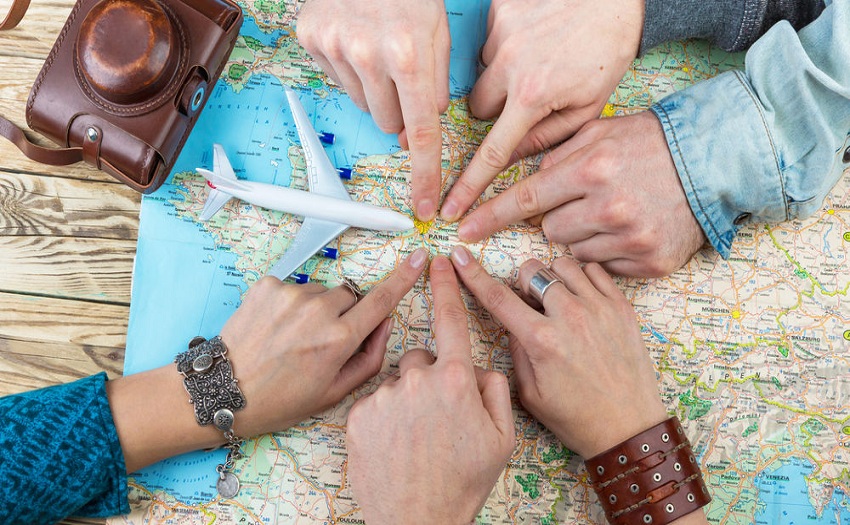 Well, this is something females are often given charge of so girls, show your talent and plan out the travel trip well in advance so that the last minute planning doesn't burn your wallet and all the plans of saving while holidaying get wasted in one go! Scheduling & Planning the travel and stay much before will leave you with ample options to spend the money in other attractions of the destination and not only in the bookings of flights & hotels!
Travel in Off- Season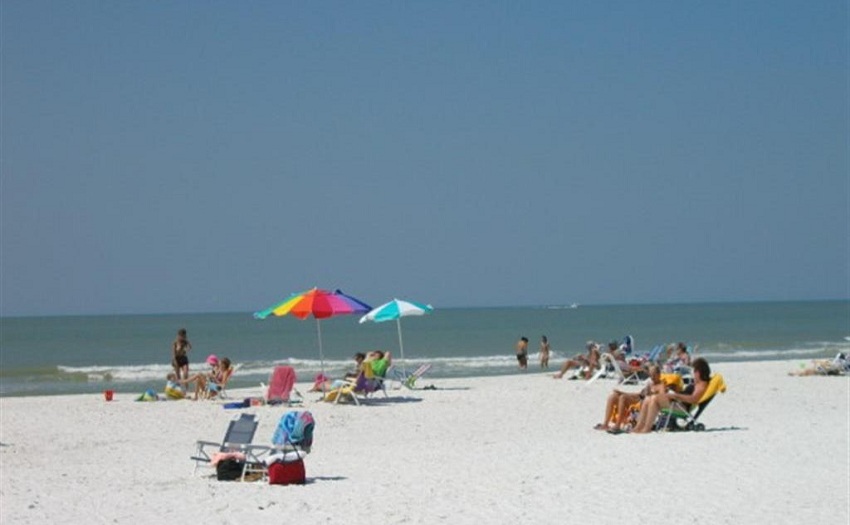 Well, this is probably the most easy way to save your bucks when holidaying! Yes, some people might consider it your misery but I am sure you know what to say to those mean people as you are spending your money and you have all the right to use it wisely and yes let those mean people bugger off while you plan an off-season holiday!
Travel Packages
Another way to reduce your holiday expenses is to buy an affordable tour package in which departure, arrival & staying facility is there in an affordable & negotiable price range! Not to mention fooding & sightseeing in the travel package.
Avoid Expensive Stay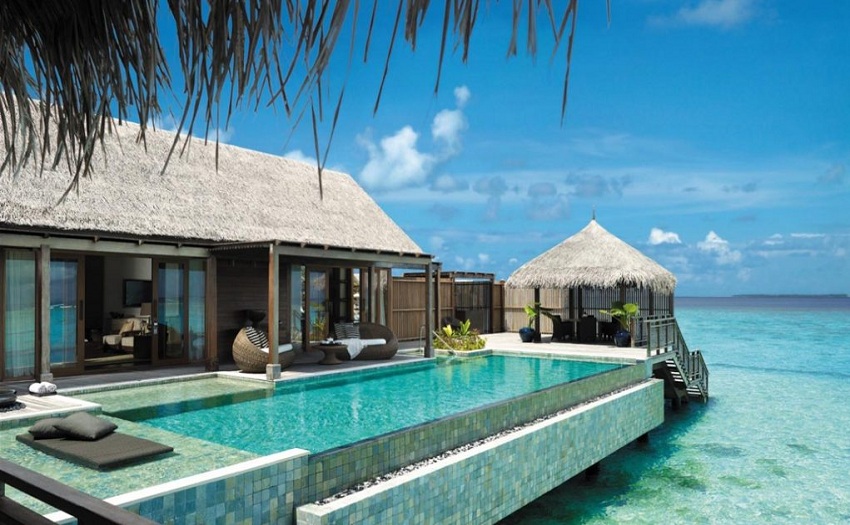 One way to solve the problem of finances while travelling is to avoid staying in very expensive hotels & resorts for that matter. It is all up to you that you want to enjoy the holiday with a peaceful mind so that when you return back home, there is not constant pressure to manage the finances drastically because in that case the trip won't turn out to be a memorable one! It would be scary, to be honest!
Use Public Transport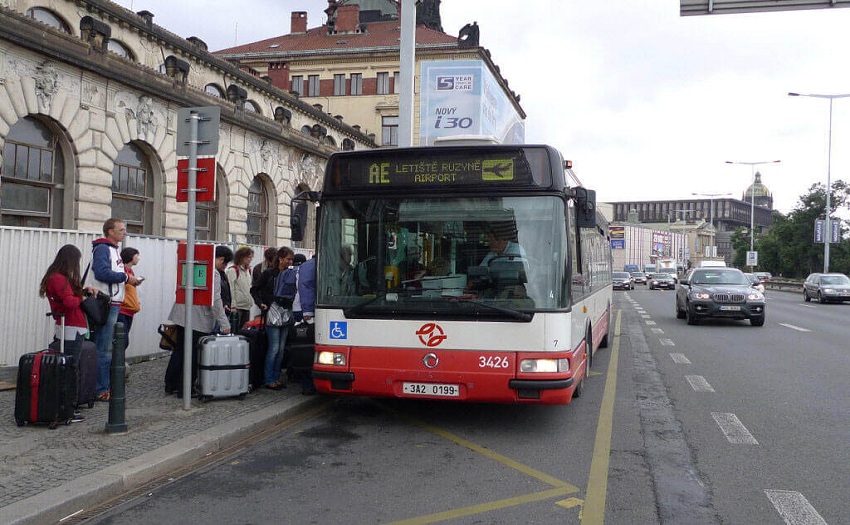 There is absolutely no shame in travelling by public transport and if anyone emphasizes much on these petty things, just ignore them and go ahead to enjoy your holiday! Public transport  is much cheaper than the private means of transport and ensure that you have a pleasant stay without adding the expenses incurred during the holidays!
I hope you agree with the above points and consider them to be useful ways to save spending totally irrelevant expenses while on a relaxed holiday! And last but not the least, travelling on budget is not a bad thing at all because it is all you who will be going to manage travelling plus your work and also gain amazing travel experiences along without spending heaps of money! Well, I guess you are earning more than spending in any way!! 🙂