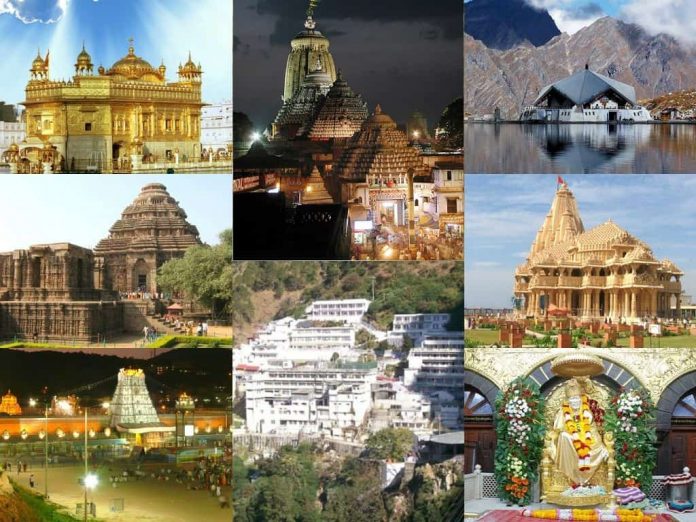 India is a perfect blend of spirituality with interesting histories associated with the pilgrimages the magical land of India is flooded with numerous temples dedicated to different gods and goddesses and the ambiance of this sacred land is filled with deep spirituality. The country is home to varied languages, cultures, religions, and also for rich history. The spirituality dipped in the air carries the aroma of Dharma, Karma, and most necessarily forgiveness. It is pretty fair to say that India is a land of faith, spirituality, and consequently peace and harmony. In the past few years, spirituality has dominated the charm of ordinary places by transforming them into splendid religious destinations in India and this is how the country which was earlier thronged by travel enthusiasts is now visited by millions of pilgrims every year. Scroll down the page and continue reading about some of the most acclaimed religious destinations in India.
Vaishno Devi Temple, Jammu, and Kashmir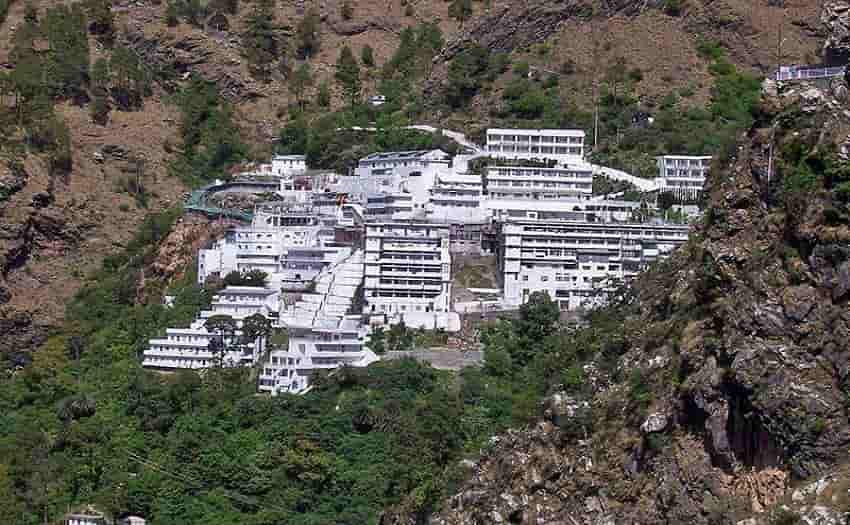 Nestled beautifully on the sacred Trikuta Hills of the Shivalik Ranges, Vaishno Devi Temple is one of the most acclaimed and heavily visited pilgrimages in India. The temple holds a great significance in Hinduism and is dedicated to an incarnation of Goddess Durga and is so reckoned as one of the most sacred Shakti Peeths in India. There are three statues idolized inside the cave shrine i.e. of Mahalakshmi, Mahasaraswati, and Mahakali. Devotees flocking to this one of the mightiest North India pilgrimage places have a deep faith and firm belief that they are not going empty-handed to their home as Mata Vaishno never disheartened her devotees. This yatra is not only limited to spirituality as the panoramic landscapes and the insane location of this holy cave offer you adventurous, thrilling, and soul-soothing experiences too.
Sun Temple, Orissa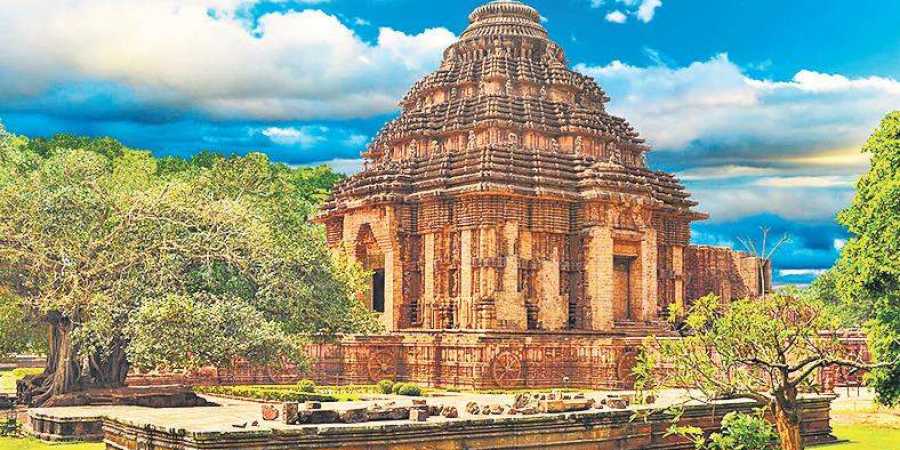 One of the finest examples of Indian architecture, Sun Temple is located in Konark in Odisha and is reckoned for its iconic architecture and unraveled spirituality. This huge ancient temple in Odisha is an incredible example of the genius architecture of that era. This hugely spread architecture is adorned with 12 different pairs of carved wheels, a hall is also designed where devotees come for offering, the roof in the pyramidal shape, and also the erotic designs depicted on the walls of the temple allure the travel lovers, especially the art lovers. So, visiting Sun Temple in Odisha proves to be one of the most memorable spiritual journeys in India.
See Also: – Pilgrimages in India that Combine Spirituality and Beauty
Jagannath Temple, Puri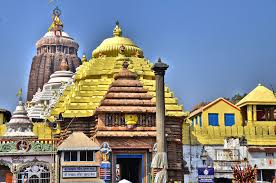 Another gorgeous temple in Odisha which is also worldwide known for its amazing architectural grandeur, Jagannath Temple is visited by thousands of devotees every year, and the tourism rate of this pilgrimage increases during the Puri Rath Yatra which is organized annually and is attended by thousands of devotees coming from different nooks and corners of the world. However, the temple is dedicated to Lord Jagannath but on your visit to this huge temple, you can do the philosophy of three more gods namely Lord Balabhadra and also Goddess Subhadra.
Shirdi, Maharashtra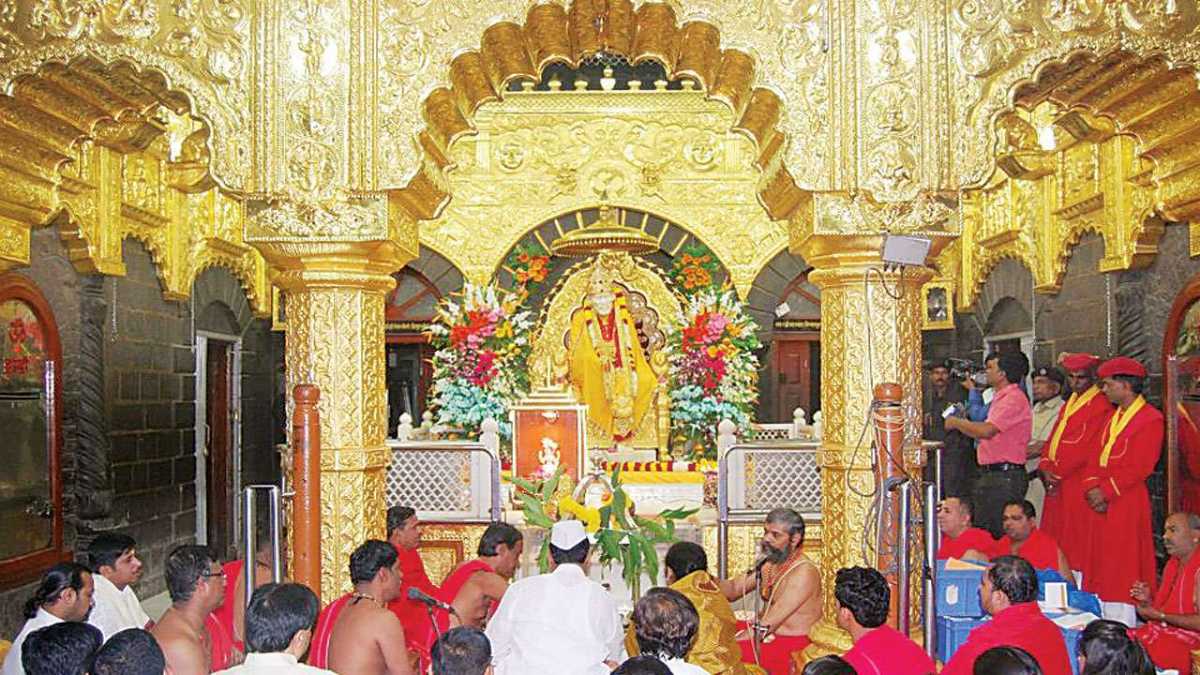 One of the prime destinations of Saint Sai worshippers, Shirdi is a holy abode in Maharashtra where one can witness the huge and lively statue of Sai Baba. This holy shrine is located at a distance of almost 122 km away from Nasik where the teachings of brotherhood and perseverance can be learned. If you are also looking for a Shirdi tour then be ready to face the crowd as devotees start making queues early morning and if you get late then you may get a glimpse of Saint Sai after a long hour of waiting. If possible try visiting this holy abode on Thursday as on this day you can participate in the Special Puja. You are not only going to do the philosophy of Sai Baba but can also visit some other famous places located nearby to the pilgrimage including Narsimha Mandir, Gurusthan, Shani Mandir, Sakori Ashram, etc.
See Also: – Holiest Pilgrimages in India That You Must Do Once in a Lifetime
Tirupati Balaji Mandir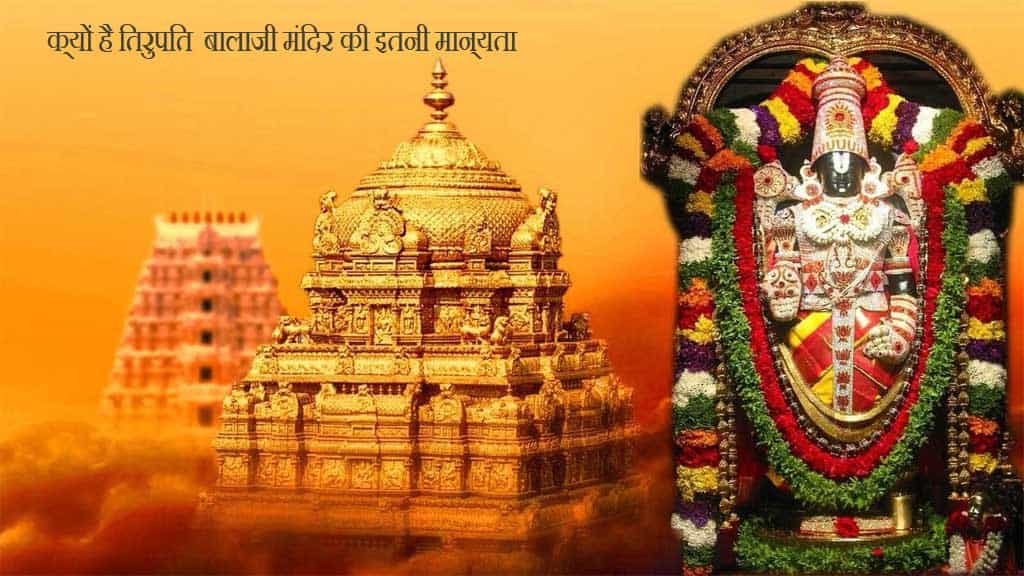 Located in the state of Andhra Pradesh, Tirupati Balaji Temple is devoted to Lord Venkateswara and holds a great significance in Hinduism. Tirupati Balaji is also among one of the most happening pilgrimages in India where devotees from all across the globe throng in thousands of number to pay their offerings to the Lord and to seek the blessings for their lifelong prosperity and wealth. Tirupati is believed to be one of the most visited shrines in South India which welcomes an average of 60,000 devotees every single day. Laddoo Prasadam and its intricate architecture are the major attractions of this temple.
It is not easy to compile the list of temples in one article as this huge country is home to a myriad of small as well as temples like a palace. Stay updated with our recent posts as we will bring you some more informative pilgrimage articles in the coming days.