Bihar is noted for several things. Bihari cuisine is known for the extra spice and essence whereas Bihari entertainment and culture makes a presence everywhere nowadays. Most importantly, Bihar is popular for being the center of learning, culture, and power in central India. This statutory position was granted to Bihar for more than a thousand years in classical Indian history. It is known for the advent of myths and tales of Sanatana Dharma, Jainism, and Buddhism. Moreover, the empire of Magadha (Nanda Dynasty, Shishunaga dynasty, Mauryan dynasty, Shunga dynasty, and Karnva dynasty), Videha kingdom, and Mahajanpad are some of the mightiest kingdoms depicted in Indian history which rose from this region.

Why must one visit these places in Bihar
The region of Bihar acts as an intimate link to Gautam Buddha's life. Since Buddha spent a lot of time here, the result of that is there are several Buddhist Pilgrimage Sites in Bihar. Pilgrims reckon the trail as a Buddhist circuit as well. Anybody who holds faith in Buddhism or anybody who wants to understand the brevity of the religion must visit Bihar.
Introduction about Buddhism in Bihar
Bodh Gaya
Lord Buddha attained enlightenment here in Bodh Gaya under a peepal tree. There is a temple situated there in the same place known as the Mahabodhi Temple. It is the prime site in the Buddhist faith, Mahabodhi Temple is a 180 feet pyramid structure that holds various carvings on it and is reflective of the norms and traditions of the faith and teachings of Buddha. The temple holds a statue of Buddha as well which is carved out of yellow sandstone. UNESCO declared it a World Heritage Site in 2002. It was known as Uruwel in ancient times but due to the popularity of the site, it goes by the name of Bodh Gaya.
Location: Gaya, Bihar.
Special Characteristic: Lord Buddha attained enlightenment here.
Pragbodhi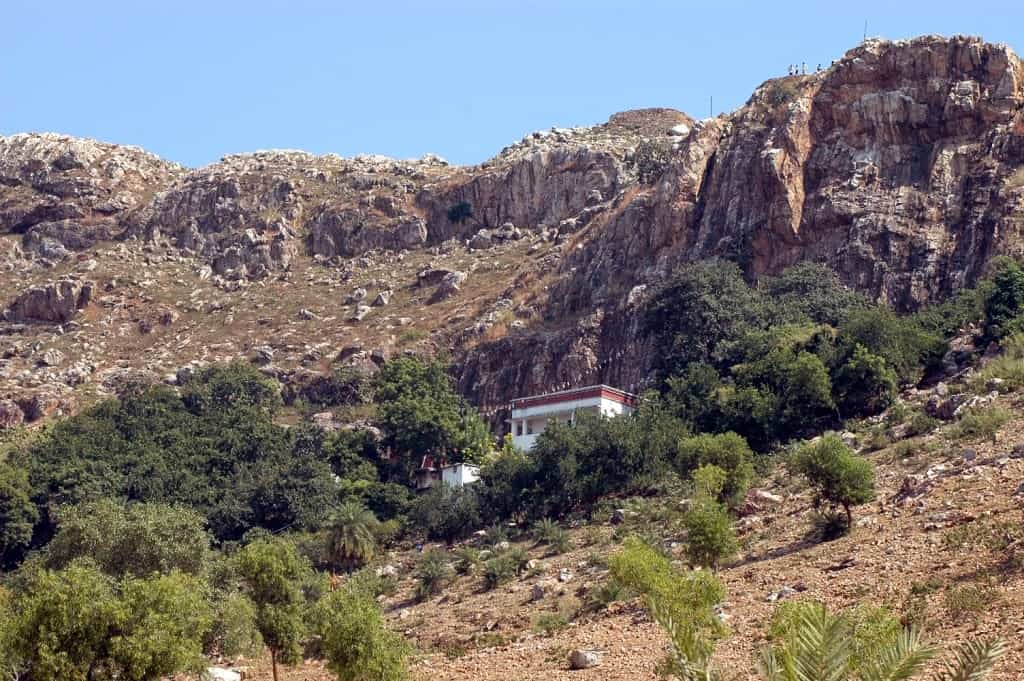 After Siddhartha renounced his kingdom and worldly life he spent several years practicing austerities. He spends years understanding asceticism, to understand the cause behind human sorrow and suffering. Buddha sheltered in a cave on this mountain and followers have constructed a temple right outside the cave.
Location: On the banks of river Phalgu.
Special Characteristic: The word "Pragbodhi" translates to "prior to enlightenment". Buddha spent several years of his life here.
Tip: Water is a scarce resource here so preferably one must carry their own drinking water.
Barabar Caves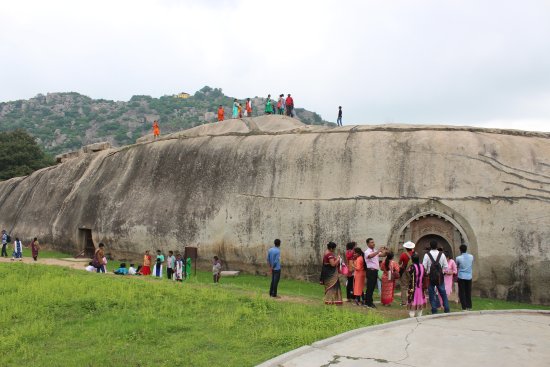 The Satgrava also known as the seven caves which were constructed during Ashoka's reign were carved from monolithic hardest granite. These caves are also one of the oldest existing rock-cut caves present in India to date.
Location: Jahanabad
Special Characteristic: The caves are home to the largest Buddhist Chaitya comprising of stupa emblems, elephant engravings, circular vaulted chambers, etc.
Champanagar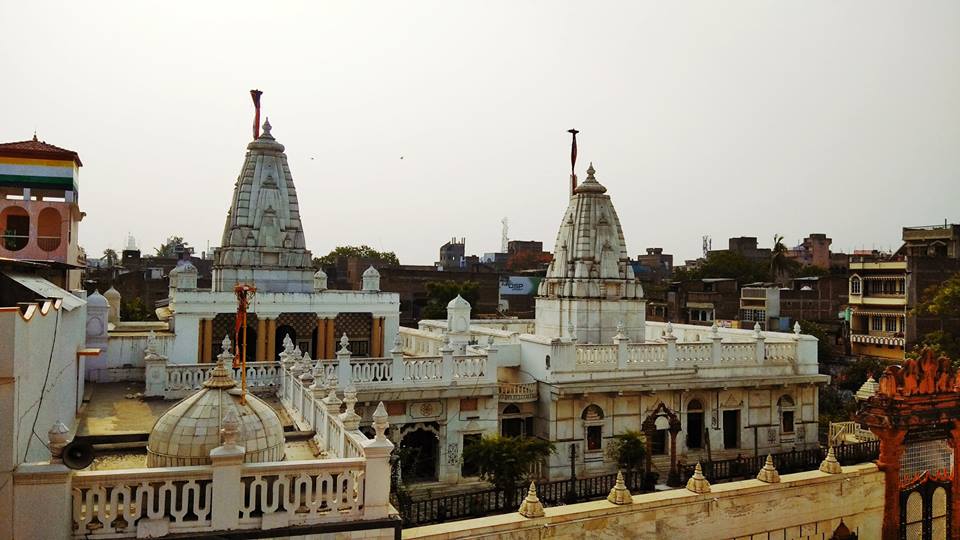 Situated in the Bhagalpur district of Bihar, Champanagar is famous for the essential sermons and lectures Lord Buddha shared with his disciples on pain, sorrow, and suffering. Some of these discourses were the Kandaraka Sutta. Sonadanda Sutta, and several others. There is also a Gaggara's lake of lotuses. Apart from Buddhist pilgrims, this site is famous among other travelers as well for the occurrence of abundant lotuses in the lake as well.
Location: Bhagalpur
Special Characteristic: Buddha gave several important sermons in Champanagar.
Dona Stupa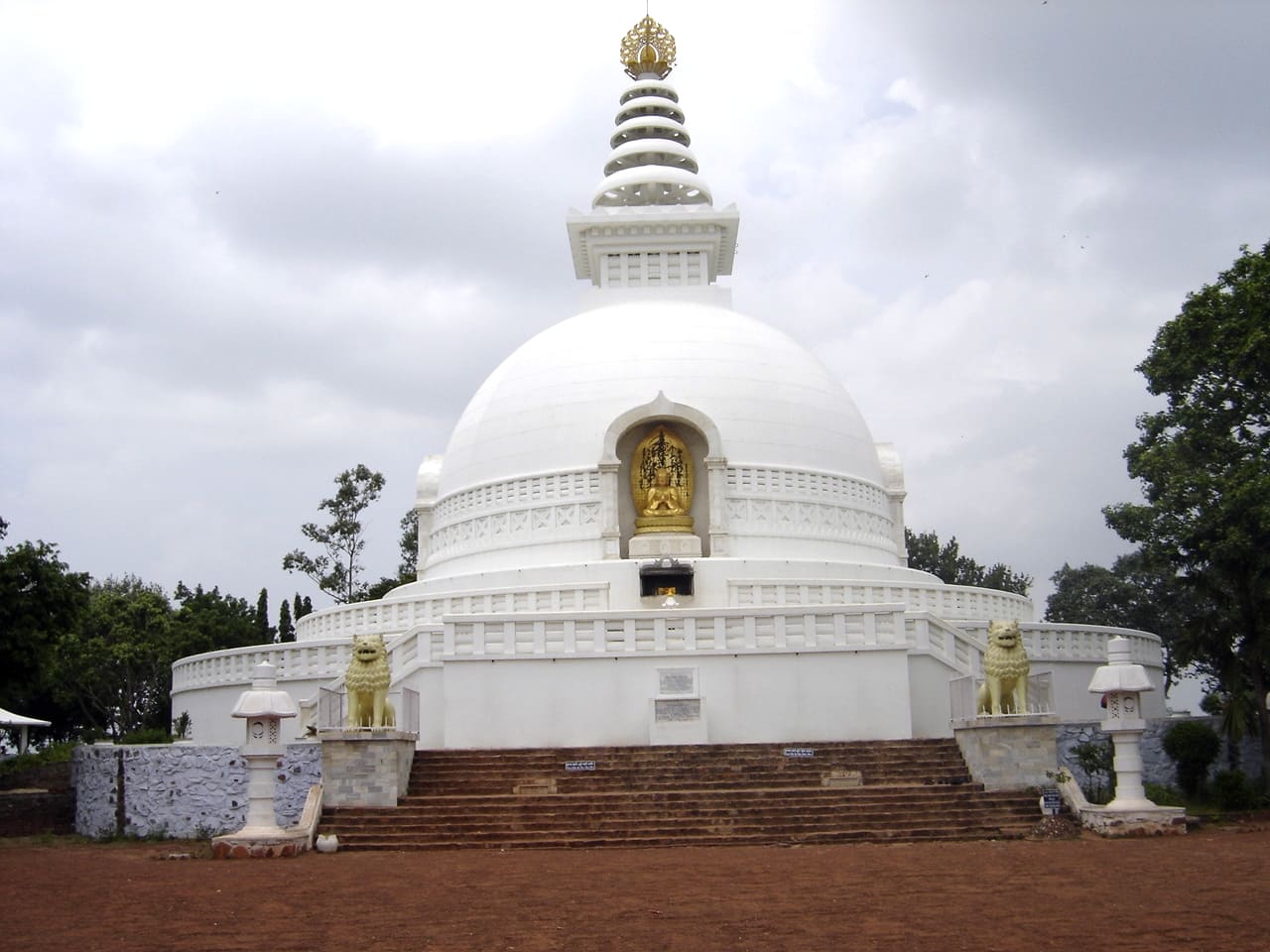 Legend has that after Buddha's demise, his ashes were divided among four of his disciples. This division was handled by a sage called Dona. Dona's distribution impressed the disciples so much that they ended up handing it back to him. Dona stored the ashes in a vessel. He further constructed a stupa to enshrine the vessel. However, currently, it is a grassy mound.
Location: Don, Bihar.
Special Characteristic: Lord Buddha's ashes are here in this stupa.
See Also:- Buddhist Places to See in Uttar Pradesh
Ghosrawan
Located close to the town of Bihar Sharif in Bihar, this destination is noted among Buddhist pilgrims for the ten feet tall glistening black stone image of Lord Buddha. A little furthermore from this site is a place called Tetravan, only a couple of few kilometers away. The Tetravan is famous for being home to some of the most gorgeous statues of Buddha and Bodhisattvas.
Location: Bihar Sharif, Bihar
Special Characteristic: Collection of Buddha's statues and Bodhisattvas.
Gurpa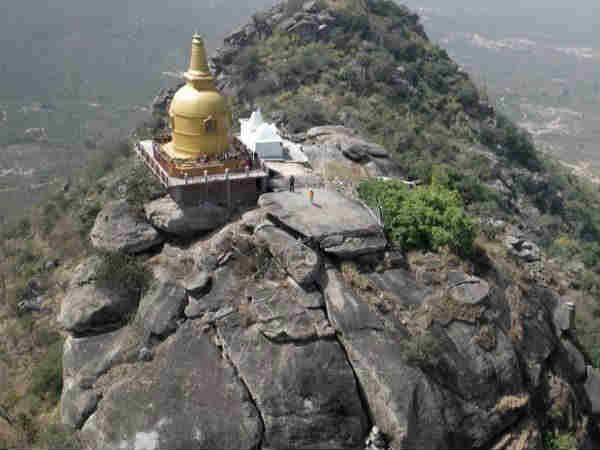 If legends are to be believed, Mahakassapa-successor of Buddha waited for Maitreya here in Gurpa. The Buddhist scriptures suggest that Maitreya will first pay a visit to Kukkutapadagiri and raise Mahakassapa out of the mountains, then he will seek Buddha's robe and then begin his journey of dispensation.
Location: 40kms ahead of Bodh Gaya
Special Characteristic: Associated with a lot of Buddhist legends and myths.
Hajipur
Once upon a time, Hajipur was known as the Ukkacala. This region is located close to Patna. This site is held sacred among Buddhist pilgrims. This site holds the mortal remains of one of Buddha's closest disciples, Ananda. Moreover, Buddha delivered the sermon of "Cula Goplalaka Sutta" here as well.
Location: Hajipur, Bihar
Special Characteristic: Mortal remains of Ananda.
See Also:- 10 Buddhist Temples in India
Kesaria Stupa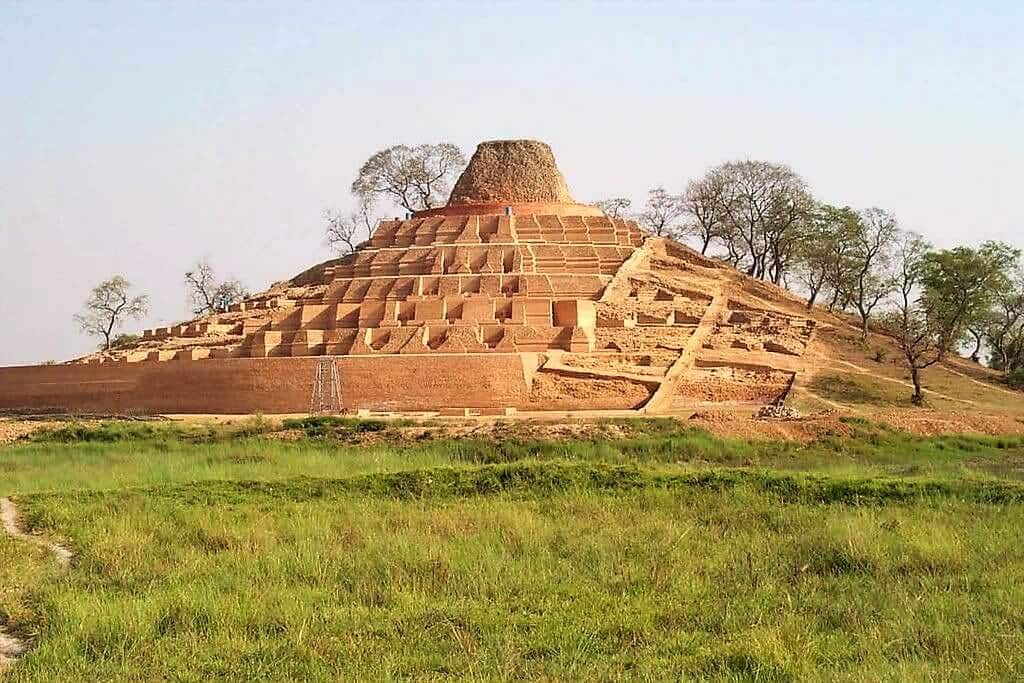 Situated in the Eastern district of Champaran, Kesaria Stupa is the biggest stupa in the whole world. It comprises six stories that are symbolic of Lord Buddha and his teachings on humanity, life, and the afterlife, all of which are independent of class and caste divisions. Formerly, the region was known as Kesaputta and this is exactly where Buddha gave his famous sermon Kalama Sutta to the people of Kalama, the local residents of the region back then in that era.
Location: Champaran, Bihar.
Special Characteristic: Buddha gave his famous "Kalama Sutta" sermon here.
Nalanda University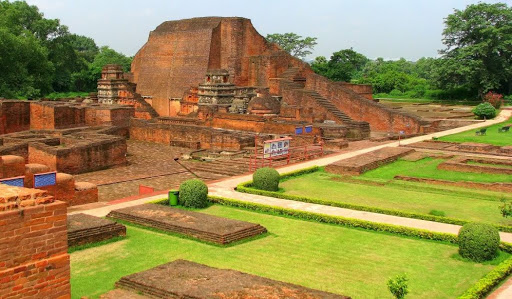 Nalanda University is the largest monastery of the Buddhist faith. "Kumar Gupta", a well-known Gupta ruler established this university as the first Indian residential university. The Chinese pilgrim Hiuen-Tsang has noted information about Nalanda University in his travel journals and accounts as well. However, Khilji during his plunders in 1193 destroyed it with his military. Later, in 1960-69, B.P.Sinha of the University of Patna excavated it under the Archaeological Survey of India.
Location: Rajgir, Nalanda
Special Characteristic: First residential university of India and the largest Buddhist monastery.